Indie Summet, Slowmo Showdown and Drinking games @ GDC Europe
GDC Europe is coming up and it is increasingly becoming a goto event for European Indies. Here is a highlight of what I'm up to:
Wednesday, August 15th 09:30 – 17:00: Independent Games Summit
Wednesday, August 15th 21:00 – : Nordic Party (with showcase of my new Kinect Game)
Thursday, August 16th: Independent Drinking Games Association meeting!
Read more about the events after the break.
I have had the honor to work together with Thomas Grip from Frictional Games to put together a stunning program for you at the Indie Summit. I'm really looking forward to hear Vlambeer's talk about story in games, Martin Jonasson's and Petri Purho's expanded NGIN Juice talk, Ed Key on Proteus and WallFour + Nemesys Games discussing the new trend of digital social physical games.
Check out Martin Jonasson and Petri Purho on the importance of juice in games.
Wednesday, August 15th 21:00 – Late: Nordic Party
The Nordic Game Program is throwing a party in Cologne this year again. While it is always a blast to party with other Nordic games developers, the reason you should go is that I am putting up the new Kinect Demo I have been working on, at the party. That is right: The game is an action dueling party game, so we are dropping it right at the dance floor at a 300+ party to try it out. I hope it will work.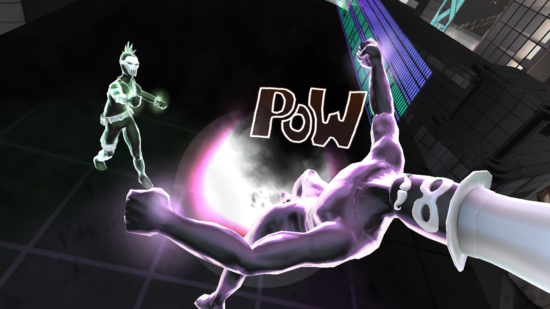 Try Slowmo Showdown @ the Nordic Party
Thursday, August 16th 18:00 – Late. IDGA (International Drinking Game developers Association) Meet up
Last year Petri, JW and I drunkenly conceived the idea of throwing an Indie Drinking Games Summit at GDC SF 2011. The plan kind of worked with the help of lots of friends.
This year we are going to do it seriously, which is why we need an IDGA meet up, the organization which runs IDGS. We will probably meet Thursday, somewhere in a bar. Stay tuned on twitter!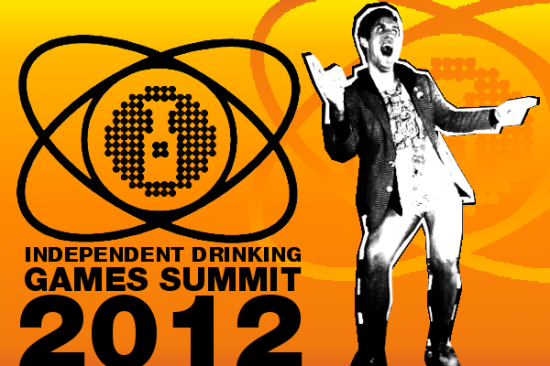 Hope to see many of you in Cologne!