NORDIC GAME INDIE NIGHT 2014 OPEN CALL FOR GAMES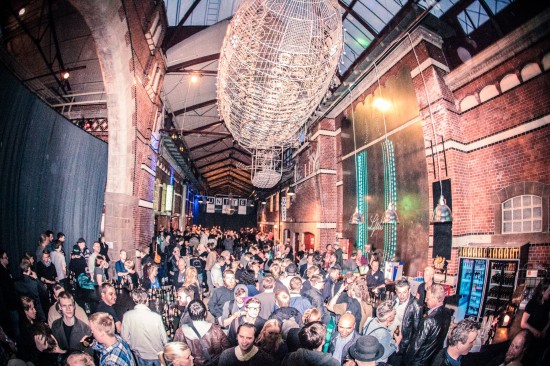 We are pleased to announce the 5th annual Nordic Game Indie Night 2014 showcase and summit in collaboration with Nordic Game Conference. The purpose of the showcase is to call attention to talented indie developers from around the Nordic region. Last year's showcase featured a variety of different Nordic indies and their awesome games, and over 500 attendees.
We are looking forward to another amazing NGIN showcase and therefore we are proud to announce this year's open call for game submissions.
Are you an indie developer based in the Nordic region? Are you working on a game that's innovative, special, fun, or noteworthy in some way?  Submit it! We want to see it!
To submit your game, this year we made a submission form which you can find below in this blog post. 
The information we are looking for in the submission is:
Title and description of the game
Background about you or your team, including where you're based
Links to screenshots/video/demo
The submission deadline was Friday, March 28nd, but we extended it for a week.
The new deadline is Friday, April 4th.

We'll send out notifications by late April.

The showcase will take place in Malmö, Sweden, on May 21nd as a part of the 2014 Nordic Game Conference. The Nordic Game Indie Night will feature games showcase, indie summit and a party. The event is free and open to the public. The audience will choose the 2014 "Nordic Indie Sensation" award from the finalists games. More detailed program of the night will be announced later. (For further updates, watch this blog or follow us on Twitter).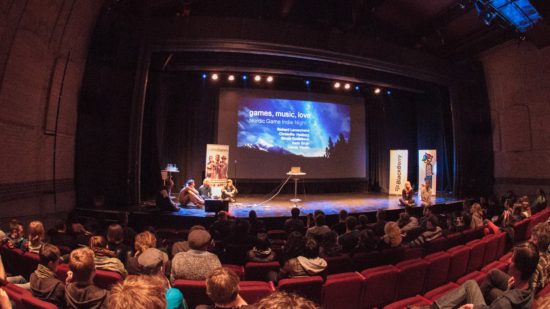 FAQ:

What does it cost me to submit?
Nothing! Submission is free. Moreover, you keep all the IP rights and so forth. If you're selected, the only thing we ask is that you allow us to demo the game on the showfloor, and send someone from your team to present at the conference

What will be expected of me at the conference?
We want to nurture some "indie spirit" at the event by getting the developers to showcase their games at the Indie Night. We also encourage the developers to stay in Malmø during the Nordic Game conference and showcase their games on the conference expo floor.
Does my game have to be finished?
No. Prototypes, work-in-progress, unfinished and unreleased games are welcome to submit, and will not be treated differently from finished or released games.
What if my game has already been released?
That's OK, as long as it was only released within the last year or so.

What counts as "Nordic"?
The only stipulation is that your team is based in the Nordic region: Denmark, Finland, Faeroe Islands, Greenland, Iceland, Norway, Sweden, or the Åland Islands. That said, you and your team donot have to be ethnically Nordic. You don't even need to carry passports from a Nordic country. Are you a German living in Iceland? No problem. Are you a Chilean living in Denmark, working with an artist back in Santiago? No problem.
What counts as "game"?
We won't be so choosy about what constitutes a "game." If it's interactive and playful, it's likely that it qualifies. If anything, we're very interested in projects that push the boundaries of traditional games.
What counts as "indie"?
Again, a difficult question. Honestly, the term is a little meaningless. Everyone seems to have a different definition. Our answer is, we'll know "indie" when we see it. If you're not a AAA company and you're not working with a major publisher, chances are you do indeed qualify as "indie."

What count as "night"?
Wait, what?! That's it, you're disqualified.
Any other questions? Send us an email: ngin@cphgc.org