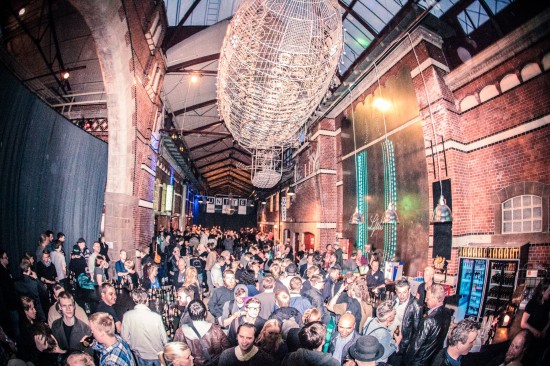 We are pleased to announce the 5th annual Nordic Game Indie Night 2014 showcase and summit in collaboration with Nordic Game Conference. The purpose of the showcase is to call attention to talented indie developers from around the Nordic region. Last year's showcase featured a variety of different Nordic indies and their awesome games, and over 500 attendees.
We are looking forward to another amazing NGIN showcase and therefore we are proud to announce this year's open call for game submissions.
Are you an indie developer based in the Nordic region? Are you working on a game that's innovative, special, fun, or noteworthy in some way?  Submit it! We want to see it!
To submit your game, this year we made a submission form which you can find below in this blog post. 
The information we are looking for in the submission is:
Title and description of the game
Background about you or your team, including where you're based
Links to screenshots/video/demo
The submission deadline was Friday, March 28nd, but we extended it for a week.
The new deadline is Friday, April 4th.

We'll send out notifications by late April.
Read more »