CONTEST: Write your own B.U.T.T.O.N. text!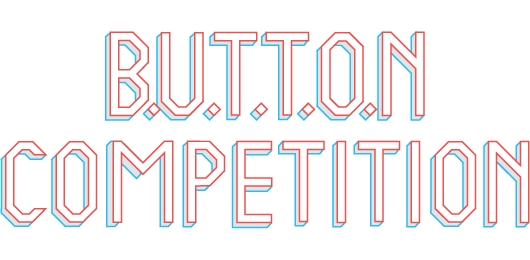 We're hard at work on the PC/Windows version of B.U.T.T.O.N. We have some exciting news to announce about the game – hopefully soon!
In the meantime, we'd like to give the general gaming public a chance to contribute to the design. For the PC version, we'd like to include a few additional pre-race commands. What are "pre-race commands" you ask? They're the silly things the game tells you to do before the win condition is announced. Some current examples include:
Act like a monkey
Do 5 push-ups
Recite Shakespeare
Slow-mo round!
Do you have your own ideas? Send your suggestion(s) to info@brutallyunfairtactics.com. We'll put the winning suggestion(s) in the PC version of B.U.T.T.O.N. , and we'll thank you on our website. Hell, we'll even mail the winner(s) a special collectible B.U.T.T.O.N. mask.
Deadline to submit is Monday, January 24.
Get to it, and spread the word!
(Eventually, if we're ever able to work on an expanded version of the game, we'd like to allow all players to write and insert their own text into the game. Stay tuned, it just may happen some day…)