Nordic Game Indie Night 2011 – Deadline Extended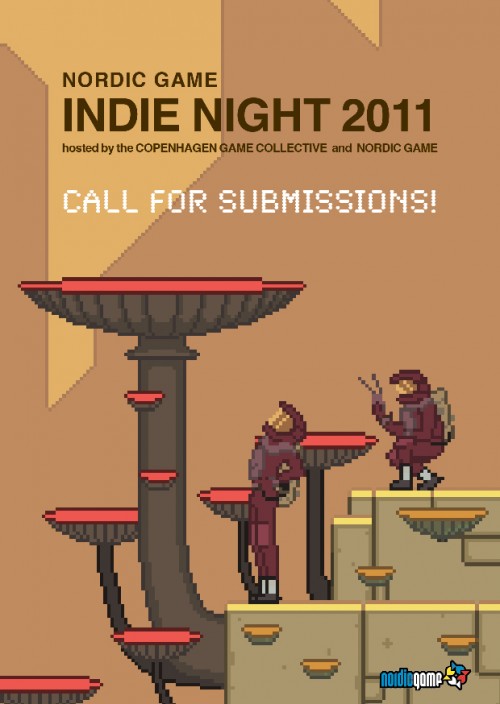 Just a reminder that there's still time to submit to Nordic Game Indie Night 2011.
We've extended the deadline six days to Monday, March 21. See here for full info on how and what to submit.
Remember, chosen game makers get a free trip to the event (in Malmö), plus a free pass and accommodation!
In addition to Indie Night itself, we're curating the brand new "indie track" at the conference. For starters, we're pleased to announce that IGF chairman Brandon Boyer will be flying over from North America to give the keynote! Soon, we'll announce the rest of the indie speaker lineup. We're quite excited about it! Stay tuned.