Nordic Game Jam Pre-Party 2012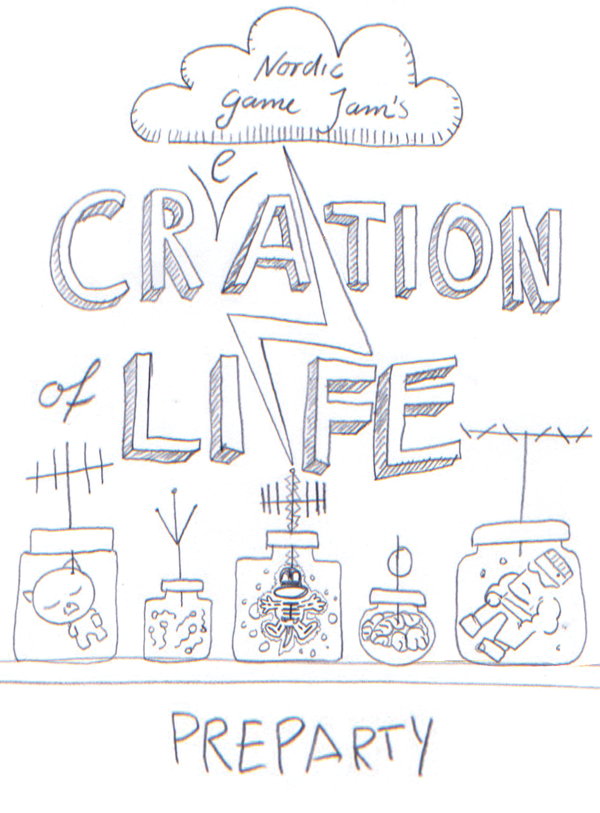 Wooha
Nordic Game Jam is coming up really soon and we will, as always host a pre-party the day before.
Why?
Because you never have time to socialize during the jam. Use the pre-party to meet new people, hang out with old friends and get yourself pumped for the upcoming jam.
Where and when?
Thursday 26th at 19.00
ScrollBar at the IT-University of Copenhagen (the place of the jam)
Rued Langgaards Vej 7
2300 København S
What?
Lots of cools stuff is going to happen:
We will have a live set by chiptune extraordinaire  La Belle Indifference from 8bitklubben.dk
Nils Deneken and Nicklas "Nifflas" Nygren will DJ during the night and "Oppe om Natten" will provide visuals.
Games?
Sure there will be games to play, we are working on the physical layout right now. Stay tuned.