The wild rumpus #2 and Monkey See, Monkey Mime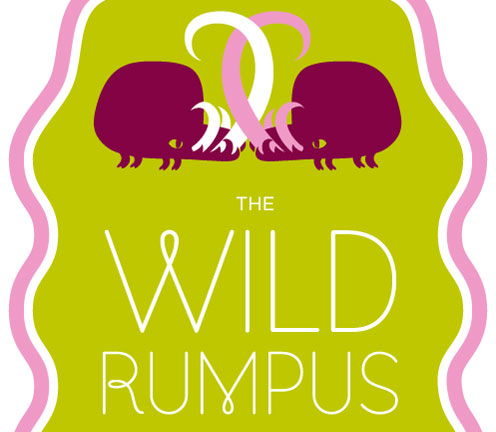 Tomorrow; Thursday 2nd February 2012, a – to put it in their own words – unique nights out of crazy, exuberant, social and sometimes physical gameplay is happening in East London. I, of course, am talking about the Wild Rumpus. If you are in the neighborhood, please feel free to check it out, since it is free and some interesting games are being showcased there.
Among some of the games showcased is our own game, developed at Nordic Game Jam 2011; Monkey See, Monkey Mime. In regard to that, we developed further on the game, revised it, made the interaction more crisp, and obviously, changed the peripherals to the amazing ps move controllers, using our own UniMove library. Looking and acting like a monkey has never looked as good.
If you want to know more about the Wild Rumpus or the Collective, give Episode 5 of the great british indie podcast, 99 coins a listen.