Nordic Game Indie Night 2014 program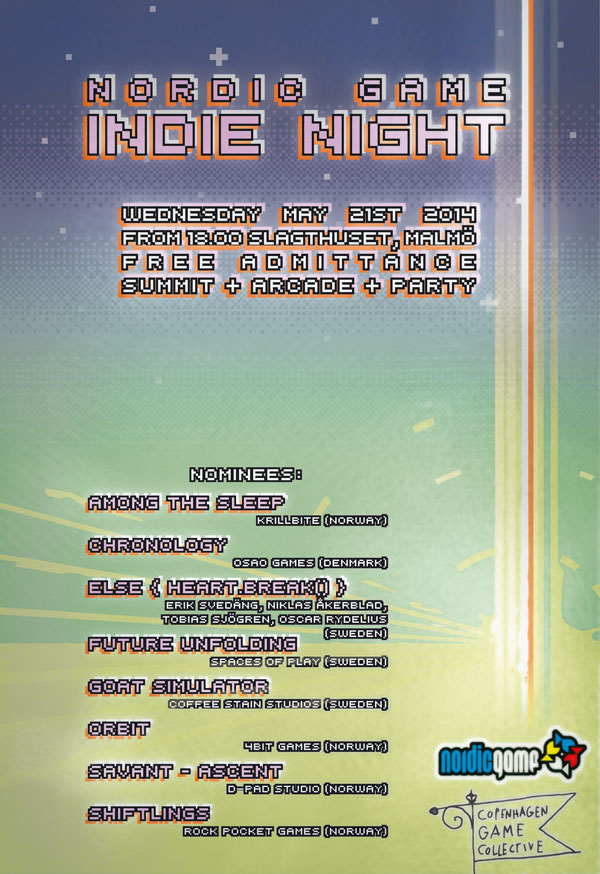 We are proud to announce the program for the Nordic Game Indie Night 2014!
Wednesday May 21nd from 18:00 – 24:00 at Slagtehuset in Malmø is the evening when we will celebrate Nordic Indie Games .
During the night the 8 finalist games will be showcased and the audience will be able to vote for their favorite to win the Nordic Indie Sensation Award at the Nordic Game Awards May 22rd.
This year our event sponsor is Unity Technologies and we want to thank them for all the love and support.
Don't forget that the event is free and open to the public, so no reason not to show up.
PROGRAM
Indie Night Summit
18:00 – doors open
18:30 – 18:45 – "welcome, by the Copenhagen Game Collective"
18:45 – 19:00 – "introducing the nominees"
19:00 – 19:15 – "random is the best choice, by Martin Jonasson"
19:15 – 19:30 – "lovebird performance, by the Indie Bird Game Collective"
19:30 – 19:50 – "this is how we do it: audio for indie games, by Martin Kvale, Joonas Turner, Eirik Surkhe (Jury Prum unfortunately could not make it)"
19:50 – 20:05 – "fear and loathing in Malmö, by Simon Gustafsson & Bram Michielsen"
Indie Night Game Expo
18:30 – 00:00 – game exhibition open
DJ Program
Ssl (DK) – new and old synth with rock'n'roll, sleaze, exotica and soundtracks
Lobst3r (FI) – hip hop
Brainchild (NO) – gameboy + synth

Martin Jonasson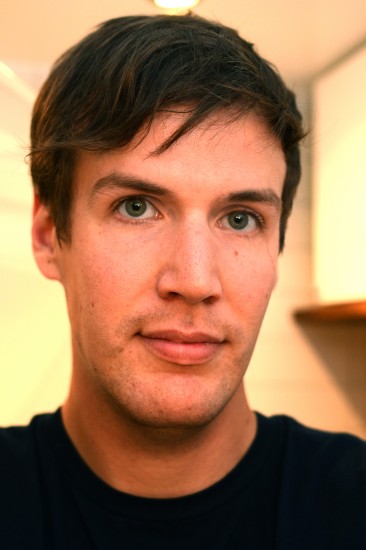 Martin is the third tallest man in independent game development and recently released a game called Rymdkapsel.
Bram Michielsen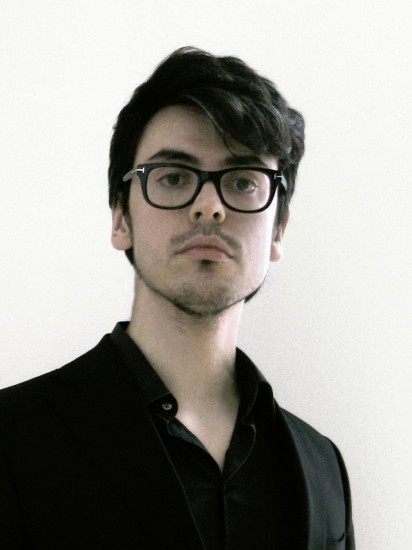 Bram is one of the 4 co-founders of Belgian indie game collective The House of Indie. He has a background in writing for comic books and film and and has recently fallen in love with game design. He believes the best time to wear a suit is pretty much anytime.
Simon Gustafsso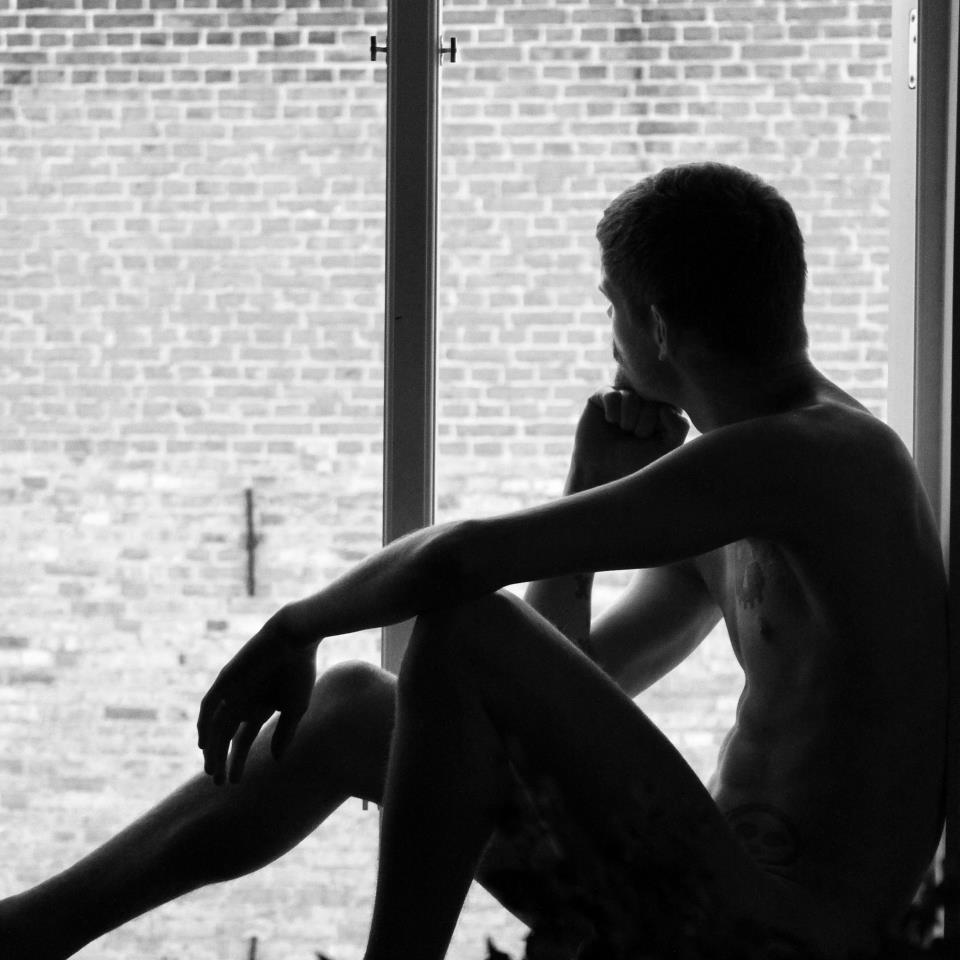 Simon Gustafsson is a multi talented artist widely know for one thing, making digital art that look flat.
He has been a university teacher, game developer, magazine layout… er, animator and a generally damn fine designer.
Loves short projects, octopuses, music… and you.
Indie Bird Game Collective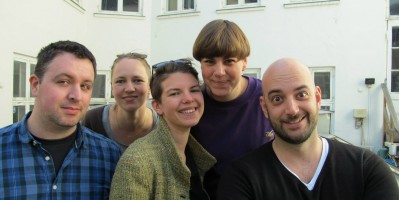 The Indie Bird Game Collective works with games, performance, live music, jewelriesed technology and tech-regulated choreographies. The Indie Bird Game Collective was established during Nordic Game Jam 2014 where they created the game Lovebirds, a two player performance with live violin and singing.
The Collective consists of Sabine Harrer, Astrid Mie Majgaard, Peter Josef Kuczynski (PJ), Ida Toft, Simon Maurer and Hajo Nils Krabbenhöft.
Martin Kvale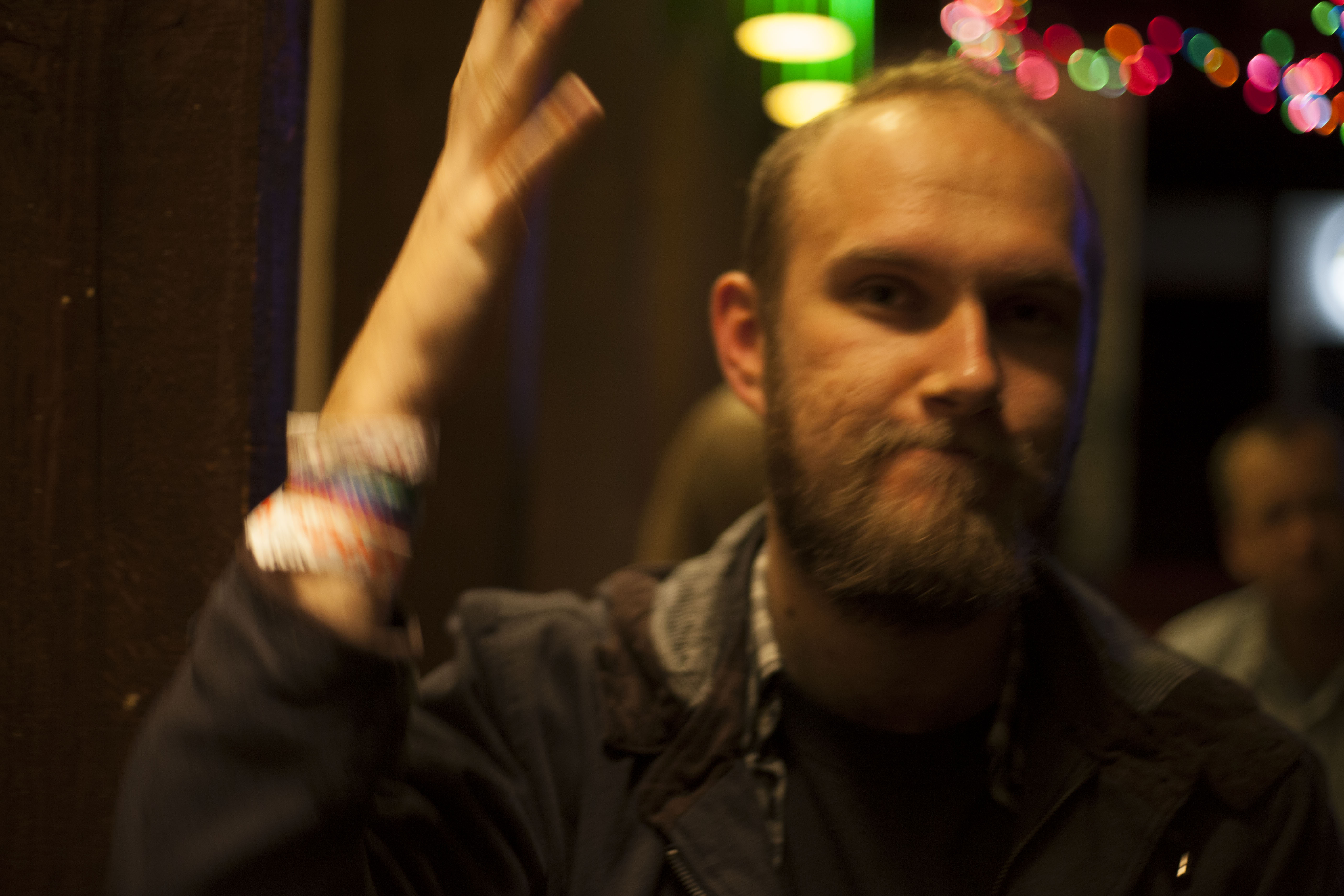 Martin Kvale works with sound design for games and is most known for last years "The Plan" and the upcoming "Among The Sleep" both from Krillbite Studio. He loves working with minimalism in delicious
handcrafted ambiences and sound design and the ways to enhance the games through his sounds.
Eirik Suhrke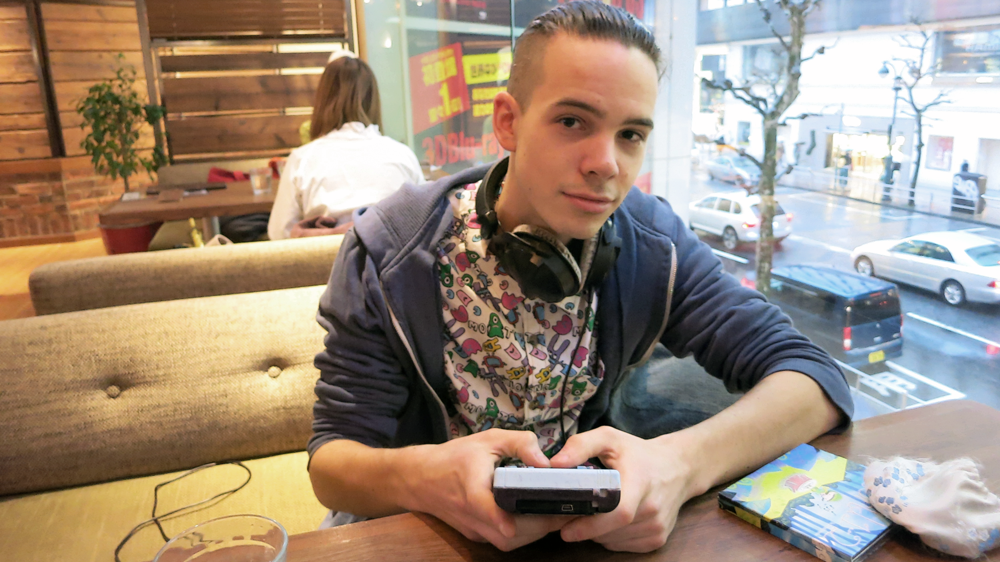 Eirik Suhrke has been writing music for video games for the past ten years or so. He is most known for handling music and sound design in games such as Spelunky and Ridiculous Fishing, but also does a lot of miscellaneous smaller projects. Other passions include various forms of visual art, and his band Pajjama.
Joonas Turner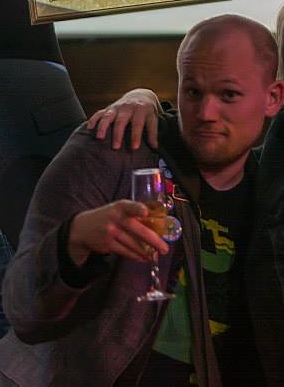 Joonas Turner is a video game sound designer who believes that designing sounds brings a huge difference into immersion and gameplay. He is lately most notably known for the sounds of Frogminds' multi-award-winning Badland and Vlambeers' latest title Nuclear Throne.
Jory Prum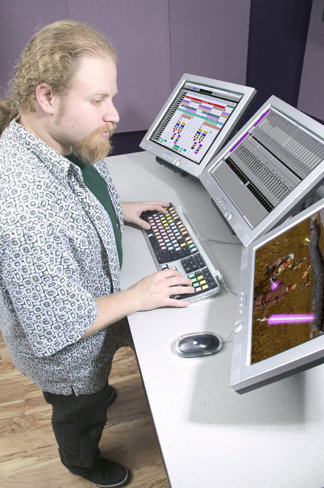 Jory K. Prum is principal engineer and owner of studio.jory.org, a game audio production facility located in San Francisco, California. With 20 years of audio production experience, Jory has focused primarily on video game sound since 1999, when he joined the LucasArts sound team.
Since departing LucasArts, Jory has worked as a gun-for-hire, creating sound effects, recording and manipulating voice & music, and mixing cutscenes for games such as LucasArts' "Knights of the Old Republic", Telltale Games' "The Walking Dead" and "Tales of Monkey Island" episodic games, Double Fine's "Broken Age", and EA's "The Sims 2".
SsL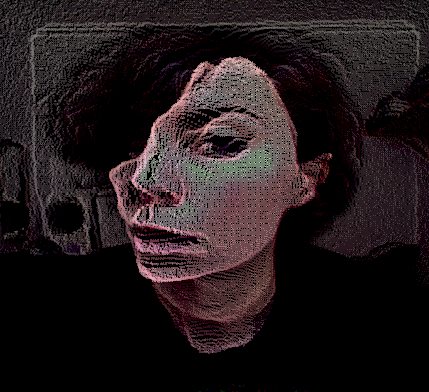 SsL is a Copenhagen-based game- and sound designer and musician. When she is DJ'ing, she likes to mix new and old synthesized music with experimental rock'n'roll, sleaze, exotica and soundtracks.