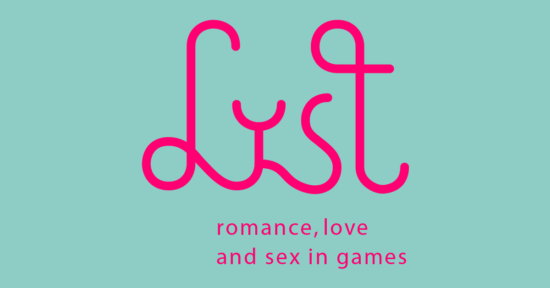 We are pleased to announce the Lyst Summit 2015, the 2th annual Summit about Romance, Love and Sex in games. We have now created a network of groups and individuals that will help os make the Summit a reality for the next 3 years. The next summit will happen in Helsinki in  5-7th of June 2015.
Read more about Lyst in our previous blog post or on lyst-summit.dk.
Submission
If you think you have something that would fit our summit or something on your chest, we invite you to submit a proposal in our open call.
We can provide travel (inside Europe), accommodation and a bit of per diem for our speakers and all speakers are more than welcome to stay for the whole duration of the summit and participate in the Game Jam.
Deadline for submissions is 23:59 CET on the 6th of April.
More detailed program of the event will be announced later. (For further updates; watch this blog, check the webpage or follow us on Facebook).
Any other questions? Send us an email: info@lyst-summit.dk