NG17 Discovery Day Progamme
Now that indie was wiped out by the indiepocalypse, it is time to explore new territories, to discover new games, new players and new perspectives on games. Driven by the fuel that powers us all we say goodbye to the Indie Day and boldly go on a Discovery Day instead. Of course, the indiepocalypse has not happened but what did happen is that developers have grown up, founded families, or had other motivations to change their ways of making games. We will shine a light on these new ways of game making.
Our idea for this day is to invite a line of speakers that guide you to new grounds. Some of them are newcomers who dedicatedly carve their own niche. Others have been around for a long time and are still passionate about games but in a different way than they used to be. Or they just focus on tiny but defining technical details. Yet others set up companies in inventive ways to be able to persist in making games while their lives change. All of our speakers are invited to present how making games relate to their life, how the passion that brought them to game making persists.
Authenticity, drive, empathy, persistence, feeling – the passion of game making takes many forms. Each of our speakers stands for one of these. Each of them has their own viewpoint. Each of them allows you to discover something new about the medium that unites us. Welcome to the first Discovery Day.'
You can check the full schedule, including the Nordic Game Conference's talks here: conf.nordicgame.com/schedule
and buy your tickets here: conf.nordicgame.com/registration
Here is the programme of our curated talks: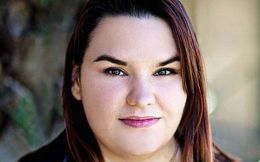 10:00-10:45
ELIZABETH SAMPAT
It Can Be Two Things: My Career as a Game Designer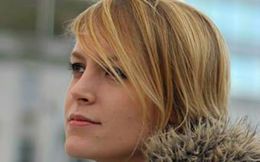 12:00-12:45
DELPHINE FOURNEAU
Creating Spaces for Casual Human Interactions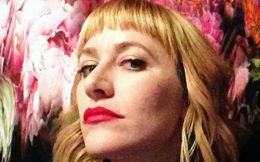 12:00-12:45
BRIE CODE
Love Drugs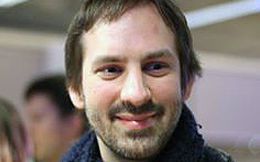 13:00-13:45
NIKLAS NYGREN
Making Uurnog's Algorithmic Music Software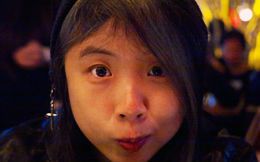 13:00-13:45
CASSANDRA KHAW
Death, Memory and the Caterpillar
14:00-14:45
MIGUEL SICART
The Lightness of Joy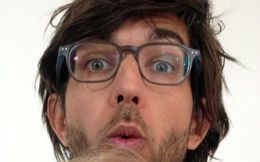 14:00-14:45
FELIX BOHATSCH
How We Turned Our Indie Studio into a Creative Hub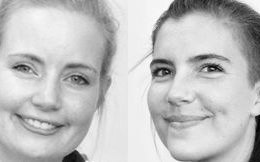 14:00-14:45
MIRA DORTHÉ & TANJA TANKRED
Telling Stories: An Adventure for Two
* we apologize for the overlapping talks. It is the style of the Nordic Game Conference to have a very packed programme with many overlapping talks.
15:00 – 15:25 Nordic Sensation Award Show
The 8 sensation games have been showcased during the conference and now the winner of the audience voting is revealed.
The Sensation award is about experimentation at heart, something out of the ordinary, novel aesthetic, a twist on an old mechanic, a fresh narrative, or just amazingly well-tuned.