NORDIC SENSATION AWARD 2017: THE NOMINEES
Whew! This year the Nordic Sensation Award showcase had almost a hundred game submissions, and our team of curators was able to select 8 games for the showcase. The curators include past winners, game designers, thinkers and critics, as well as the members of The Copenhagen Game Collective. Their task has been to evaluate each entrant on their own merits. Selecting for a category as nebulous as "Nordic Sensation", with so few spots available has been a challenge. An exciting one.
Just like every year, we have no intention of promoting our shortlist as "The Eight Best Nordic Indie Games." We have instead tried to celebrate the diversity that we found in the submissions – you'll find larger and smaller projects, made by newly established as well as experienced studios, released and in development. In this showcase, we are not looking for what is on top of the ladder, rather we go digging for the creamy filling which sits at the core of exactly what Nordic indie games are to us. What all the games have in common is that they have experimentation at heart, that they try for something out of the ordinary; be it a novel aesthetic, a twist on an old mechanic, a fresh narrative, or are just so well-tuned that they bowled us over.
They all do what they set out to do, and they do it well. Common to all of them is that they are worth showcasing and celebrating.
Now, as for the submissions that didn't make the nominees list, we have no doubts that we'll see quite a few of the teams or games in years to come. Some will likely pop up in the Nordic Game Awards under other categories, at other events, or in your games library. Time will tell whether we missed some real sensations – but we'll gladly be proven wrong.
As the dust settles after the Indiepocalypse, it's obvious to us that Nordic indie and post-indie games are alive and well, and that there exists a healthy diversity in geography, scope, budgets, target demographics, development methods and company structures. Not to mention stuff like game design sensibility, genre (or not), aesthetic goals and artistic intent.
Thanks for all the submissions, and we hope you'll all continue to submit projects in the coming years!
Here are our 8 nominees for 2017's showcase:
Budget Cuts
by Neat Corp (SE)Budget Cuts


More info: http://store.steampowered.com/app/400940/
Milkmaid of the Milky Way
by machineboy (NO)
More info: http://store.steampowered.com/app/544970/
Morkredd
by Hyper Games (NO)
More info: http://www.hypergames.no/
THOTH
by Carlsen Games (DK)
More info: http://www.carlsengames.com/
Tick Tock: A Tale for Two
by Other Tales Interactive (DK)
More info: https://www.othertalesinteractive.com/
Totally Accurate Battle Simulator
by Landfall (SE)
More info: http://store.steampowered.com/app/508440/?l=danish
Triple Agent
by Tasty Rook (IS)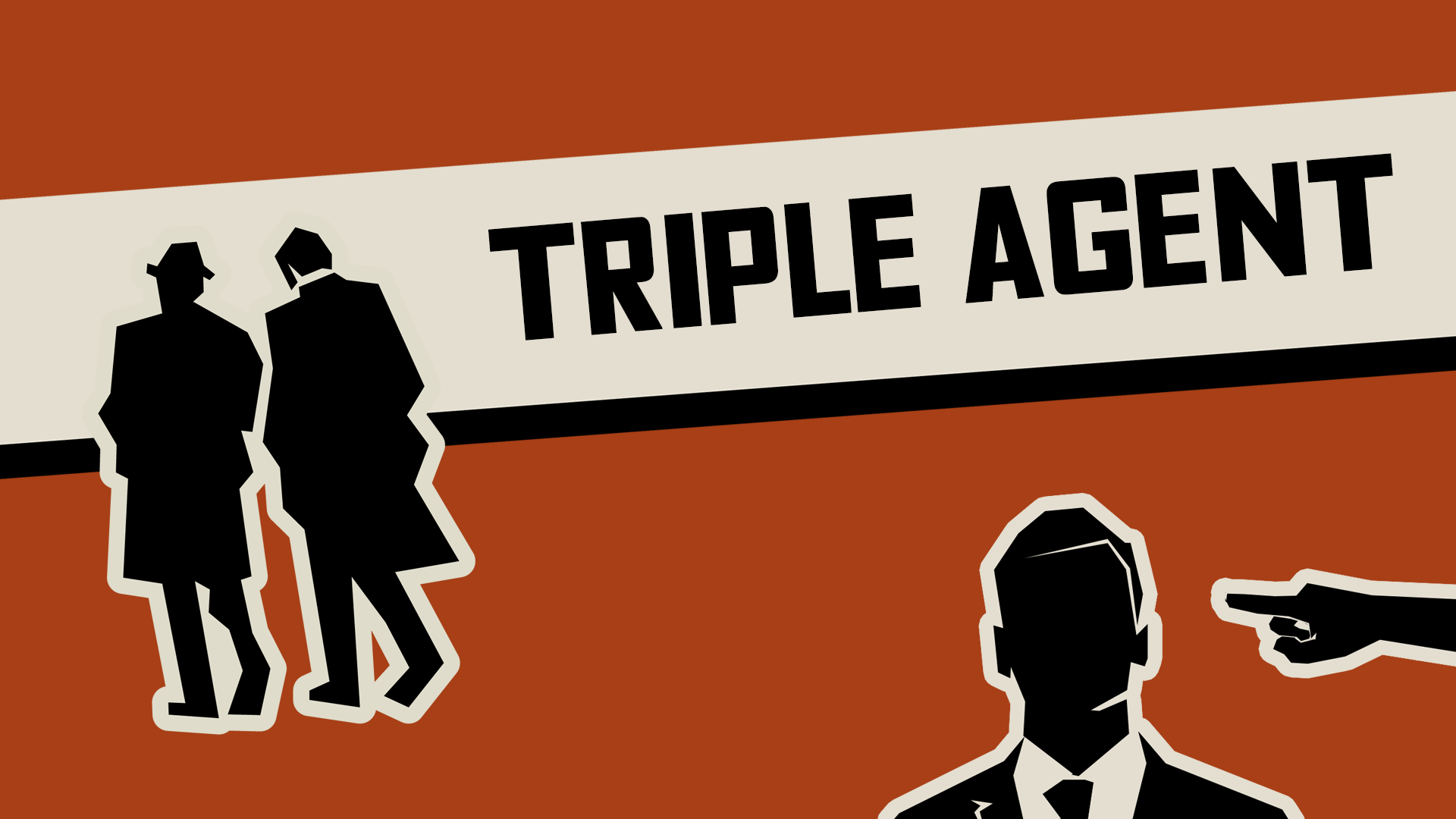 More info: www.triple-agent.com
Uurnog
by Nifflas (SE)
More info: http://nifflas.ni2.se/