Copenhagen Game Collective @ Gamma IV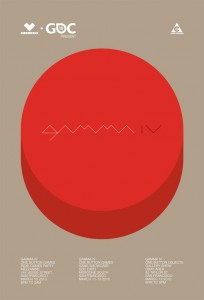 Our "one button" party game, B.U.T.T.O.N. (Brutally Unfair Tactics Totally OK Now), is one of the six chosen games that will be showcased at this years Gamma IV party.
If you're attending GDC this week, we hope to meet you and show you the game!