Nordic Game Indie Night 2012 – Deadline extended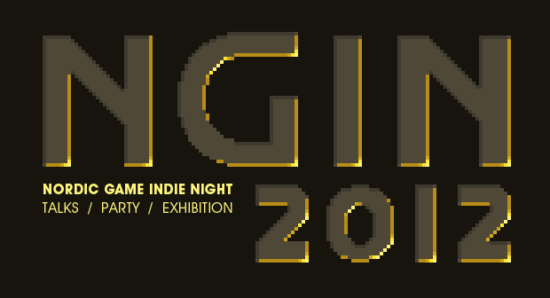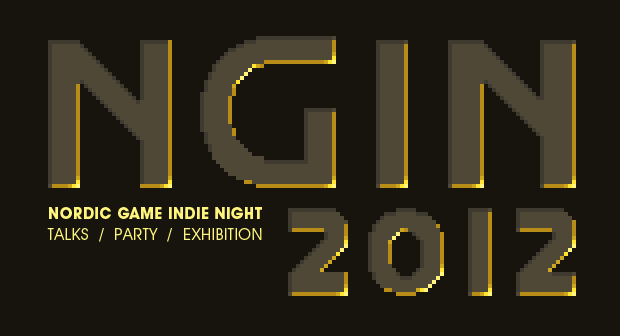 Submission for Nordic Game Indie Night has been open for a month now, and already a bunch of interesting games have been submitted.
Nevertheless, we know how it is to be a game developer under pressure of tight deadlines, which is why we have chosen to extend the deadline for another 7 days to Monday, March 19th. We hope this will give you enough time to submit your game to the Indie Night. See here for details on how to submit.
Don't forget that getting selected for the Nordic Game Indie Night will grant you travel and accommodation (for 1 person) to Malmö and a pass for the Nordic Game Conference May 23th—25th. The selected games also compete for the Indie Sensation Award during the Nordic Game Awards on May 24th.
Bonus info: We are cooking up something really special for this year's Nordic Game Indie Night, and for the Nordic Game Conference in general! Stay tuned for updates here on the blog.