NORDIC GAME INDIE NIGHT 2015: BOARD GAME CURATORS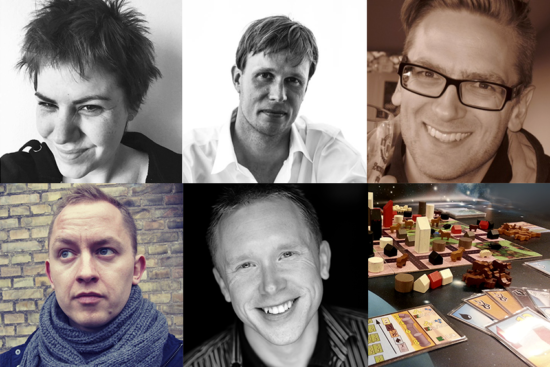 This year we introduced boardgames into the Nordic Game Indie Night and the duration process was a little different form the digital games. We had a team of dedicated board game experts playing all the physical prototypes.  These guys were looking for well designed, original games with interesting game play. They narrowed the submissions down to six excellent Nordic board games.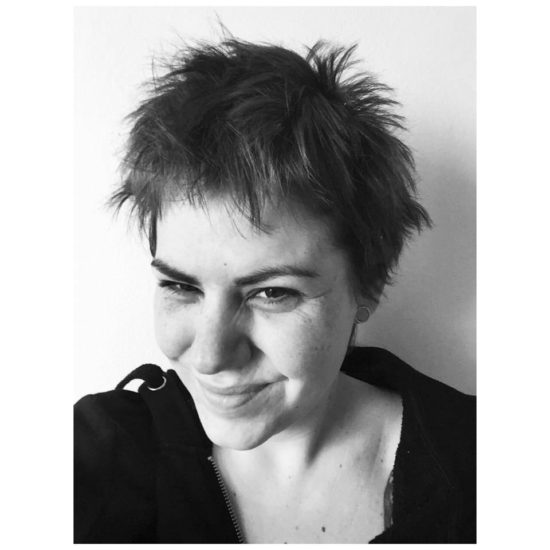 Astrid Mie Refstrup
Astrid is a speaker at game festivals, board game and digital game designer. She organises game and play related events and workshops on board games play, and tech design, together with w00t Copenhagen Play Festival Pop Up. She teaches board game and concept art as a guest teacher at Vallekilde Højskole. She is currently studying visual design at the Royal Danish Design School.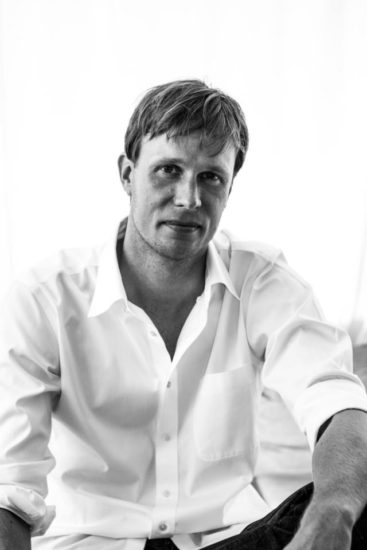 Kim Dorf
Kim currently works as game designer and country manager for board game publisher Competo, when he's not leading leaders to a brighter future through the power of board games. In his spare time he teaches game design at DIS. Looking back he has 20 years of experience as a game journalist, editor, localization expert and game tester.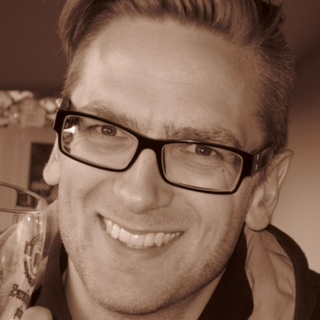 Thobjørn Nicolaisen
35 year old statistician from Copenhagen working in the financial industry as an analyst; generally likes most light-to-medium strategy games with push-your-luck elements combined with bluffing mechanics, as long as the art work is good, too.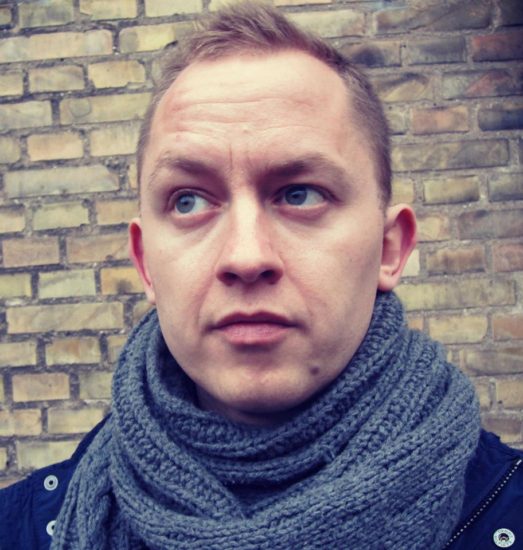 Simon Andersen
Analogue game entrepreneur, teacher and consultant. Simon has been working with board games for six years within the fields of both entertainment and learning. He designs educational games and runs game design workshops at universities and schools. He heads a board game club in Nørrebro, Copenhagen and does lectures on analogue games, game culture and gamification.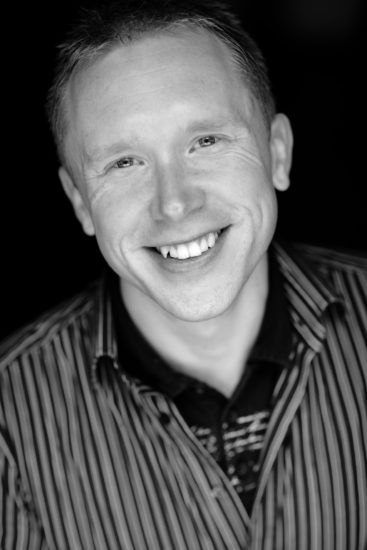 Thomas Vigild
Head of Vallekilde Game Academy – a Danish Folk High School focused on game design.
Independent game critic, speaker, teacher, designer and consultant. Clients include The Danish Ministry for Culture, the Danish Broadcasting Corporation (DR), national libraries and municipalities and national Danish newspapers like Politiken and Weekendavisen.
External editorial member of the Danish support program for digital games anchored in The Danish Film Institute.
Chairman of the jury for the Danish board game award Guldbrikken (www.guldbrikken.dk)
Coordinator and concept developer of national game related events in Denmark like SpilBar, BookJam/StoryJam, w00t Copenhagen Play Festival and the annual Nordic Game Day, where the Nordic libraries puts focus on games for a day.
Master in Musicology, Computer Science and Digital Games from The University of Copenhagen / IT-University of Copenhagen.