NORDIC GAME INDIE NIGHT 2015 PROGRAM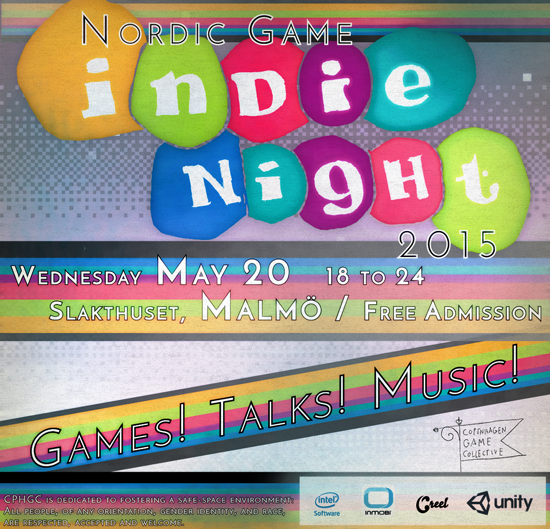 Nordic Game is soon approaching and we are proud to announce the program for the Nordic Game Indie Night 2015.

The Indie night will be on Wednesday May 20th from 18.00 at Slagthuset, Malmö. The event is free and all are welcome.
PROGRAM
INDIE NIGHT SUMMIT
18:00 – Doors open 18.30 – Welcome, by the Copenhagen Game Collective 18.35 – Welcome from our sponsors (Creel, Thomas Labenbacher and Intel) 18.45 – Martin & Petri – "Local Multiplayer for Fun and Profit" 19.00 – Finalists presented by K and Astrid Mie Refstrup 19.25 – Game interlude: Pray Pray Absolution 19.35 – Shailesh Prabhu – "My Journey to the land of Dreams" 19.40 – Karin Ryding & Bobbi Augustine Sand -"How to make a Kickstarter with Magic Tea!" 20.05 – Game interlude: The WUUUUUUUUUUUUUUU
INDIE NIGHT GAME EXPO
18:30 – 00:00 – game exhibition open
MUSIC
Ssl (DK) Ibsens Ripsbusker (NO) RIV (SE)
TALKS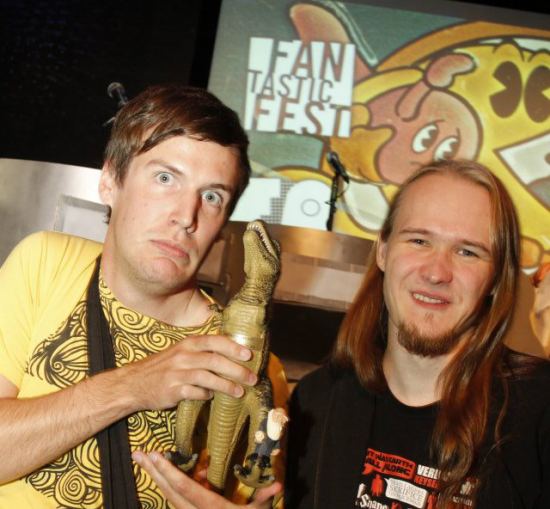 Martin Jonasson & Petri Purho – "Local Multiplayer for Fun and Profit"
Despite being a collection of smaller rodents in a human suit, Petri is quite skilled at manipulating a computer keyboard. He knows a thing or two about video games as well.
Martin lives in a burrow in the forest, sustaining himself on roots and social media posts. He also makes video games.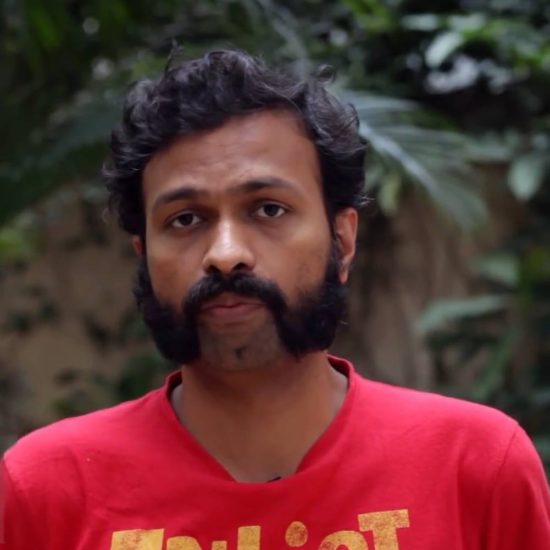 Shailesh Prabhu – "My Journey to the land of Dreams – The trials and tribulations to going to the US of A"
A humorous talk about the shattering of an Indian game developers American Dream.
Shailesh Prabhu is an Indie Game Designer from India who has been designing games for over ten years. Seven years ago he founded Yellow Monkey Studios and is the recipient of numerous game design and entrepreneurship awards around the world. Shailesh has created "Socioball", "HUEBRIX", "It's Just a Thought" among others. He is also an excellent cook, loves playing tennis, gardening and DIY projects apart from facial hair.
Karin Ryding & Bobbi Augustine Sand -"How to make a Kickstarter with Magic Tea!"
Karin Ryding is based in Malmö, Sweden. She started her career as a programmer but left the crashing web industry in 2002 and began to study games. Surprised and frustrated to find so few women in her class she became co-founder of SuperMarit – a EU funded project about women and games. In 2006 she went on to found Ozma Games together with Bobbi A. Sand under the motto: "Everyone has the right to play".
Bobbi loves subcultures, playfulness and to write stories about queer emo kids. She's been working with games in Ozma since 2006, and designed everything from board games to location based games. Right now working on the creative word game Words of Oz, and the crafts inspired Patchwork of Oz.
GAME INTERLUDES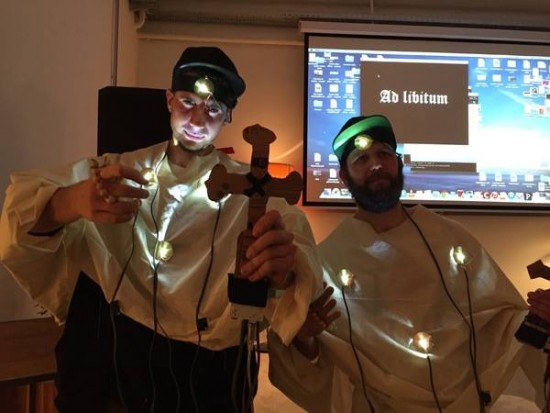 Pray Pray Absolution
Digitally mediated spiritual edutainment.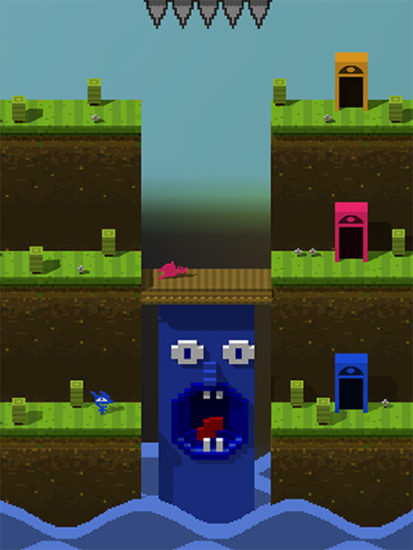 The WUUUUUUUUUUUUUUU
A vocal multiplayer game that a whole crowd can play simultaneously using their voices as a controller. The players must wuuuuuu at the Wuuuuuuuu!
MUSIC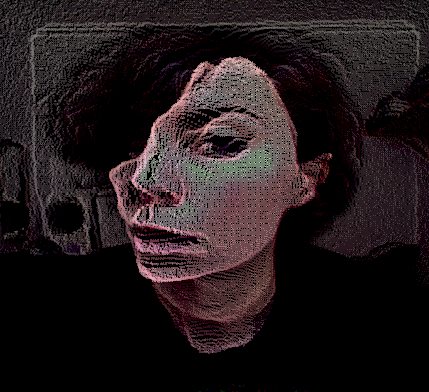 SsL
SsL is a Copenhagen-based game- and sound designer and musician. When she is DJ'ing, she likes to mix new and old synthesized music with experimental rock'n'roll, sleaze, exotica and soundtracks.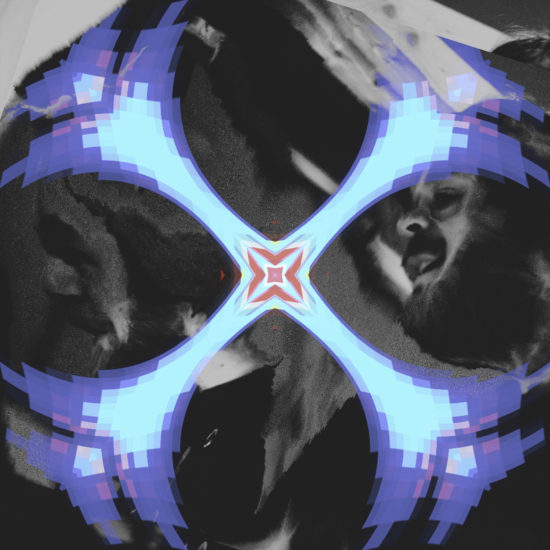 Ibsens Ripsbusker
We are a duality.
We are many.
We cannot be defined
We are an unlikely union.
We write our own bios.
But we are not that good at it.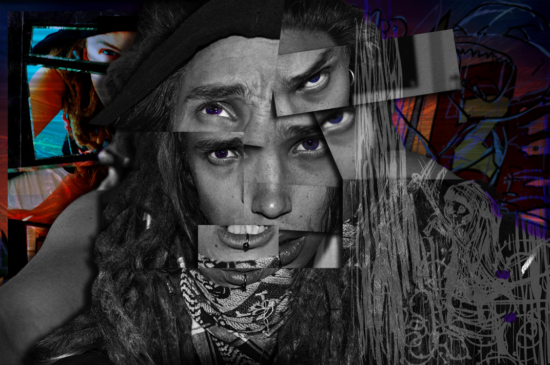 RIV
Preparation: Rub the rim of the bassline with the kick to make the beat stick to it. Shake the other ingredients with ice, then carefully pour into the glass (taking care not to dislodge any risers). Garnish with indie game sfx and serve over ice.
Served: On the rocks; turn up to 11, poured over ice with loads of low frequencies.
---
Copenhagen Game Collective is dedicated to fostering a safe-space environment at all our events: this means creating a space where all people, of any orientation, gender identity, and race, are respected, accepted and welcome. Harassment is not tolerated.
Attendance at Copenhagen Game Collective events implies that the participants agree to, and will abide our Safer Space Policy → @[www.copenhagengamecollective.org/2014/12/13/safer-space-policy/]