Yonderplay 2018 – meet the judges
The Yonderplay showcase will be part of the Nordic Game Conference and all nominees will be part of that special showcase at the conference. Our curators generously volunteered their time and attention to look at your games and help us make a final selection for the award.
Open call closes March 12th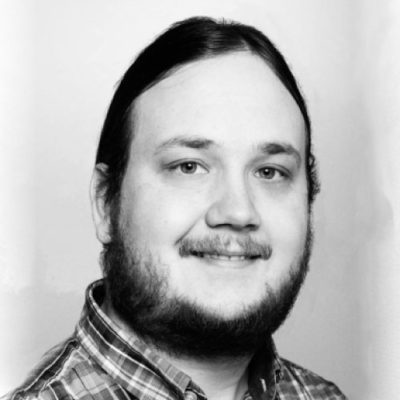 Anders Lystad Brevik
Anders is a developer with ustwo in Malmö. Coming from Norway and having previously lived in Denmark, Anders is about as Scandinavian as game developers come. He has previously worked on digital titles such as Affordable Space Adventures and Play-Doh Touch, but he's also one of the co-founders of the board game company Kvasir Games.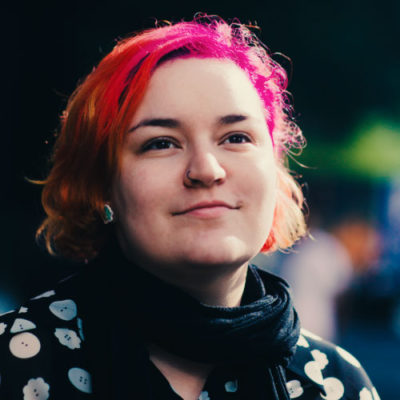 Cherie Davidson
Cherie Davidson is a Melbourne-based jack-of-all-trades game developer, currently working as a producer & programmer on Intergalactic Space Princess and Paperbark. Previously at Media Molecule, she worked as Associate Producer on Dreams and Tearaway Unfolded. She has been Jury Chair of the Freeplay Independent Game Festival Award since 2015 and has lectured on game development at RMIT University. She has been named in Develop's 30 under 30, nominated in DevelopHER and selected to join BAFTA crew. She has a strong interest in meaningful game design and loves the technical joy of problem-solving through code. In her spare time, she develops games fuelled by her personal interest in topics of feminism, social justice, ludonarrative resonance and occasionally even fun.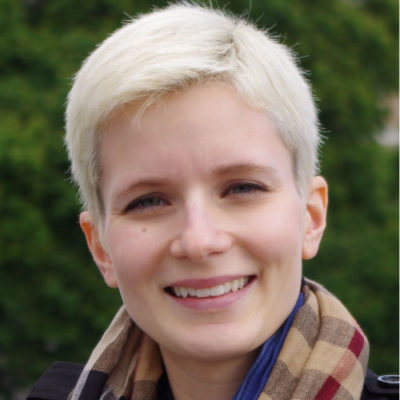 Jana Palm
Jana Palm is the General Manager of Stugan, a world-class games accelerator in the middle of the Swedish woods. She has been there from the beginning and has helped build this unique project, which brings together talented game developers from all over the world and lets them work on their projects in an isolated place. She has also helped build a game part of an incubator in Stockholm, Sting. She is a frequent guest and a speaker at international conferences like Casual Connect, Pocket Gamer, Slush, Level Up. Jana has a strong international network within the games industry and has been invited to events in different parts of world (Taiwan, Jordan, KL). Jana is often a judge in a game dev competitions such as Indie Prize, IMGA, Swedish Game Awards or IGF.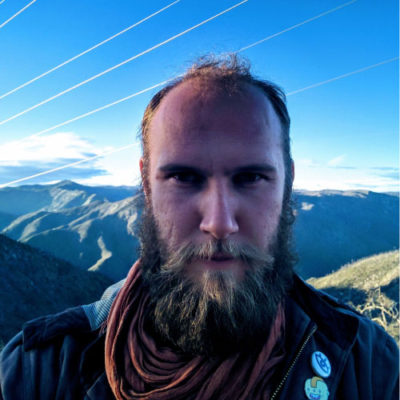 Martin Mathiesen Kvale
Martin is from norway and makes sounds and music for mostly skandinavian games!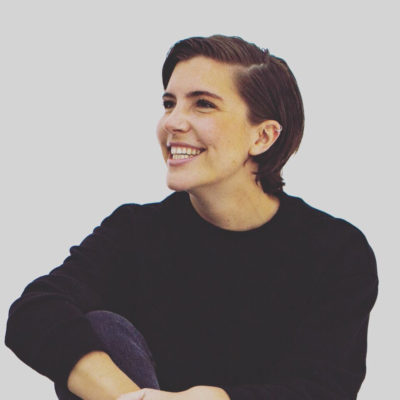 Mira Dorthé
Mira is one of the co-founders of Other Tales Interactive. She's a self taught programmer who also works as a designer and writer. She loves high fantasy, dinosaurs, and cyborgs.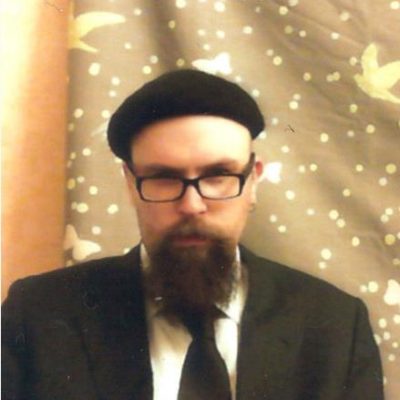 Owen Harris
Owen Harris is a Game Designer, VR designer and lover of all things playful. When not working on DEEP, he designs games and VR experiences for the University of Cambridge, Cancer Research UK, Gambrinous and others. He has taught Game Design in DIT and has spoken all over Ireland and Europe about games, virtual reality and on the intersection of health and playful experiences. He is a founder of Imirt, an organisation set up to improve the quality and visibility of Irish games, and runs the local community game design event dubLUDO. His mission is to bring about an increased awareness of the value of playfulness in everyday life.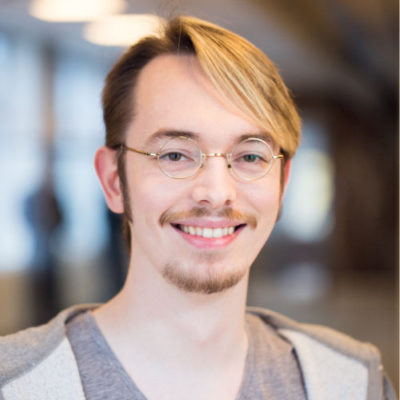 Robin-Yann Storm
Robin-Yann Storm used to be a game designer, a level designer, a scripter, modeller, environment artist, texture artist, and used a lot of tools during all those different jobs. Realizing that tools should improve he became a freelance tool designer, helped design some Unity level editors, did a talk about how UX in tools is important, worked as a Tools Designer at Io-Interactive, and is now working as a Tools Designer at Guerrilla Games in Amsterdam, where he makes sure that users are happy and their work flows gracefully.
Samuel Walz
Once had a car with the license plate FO-OL 313.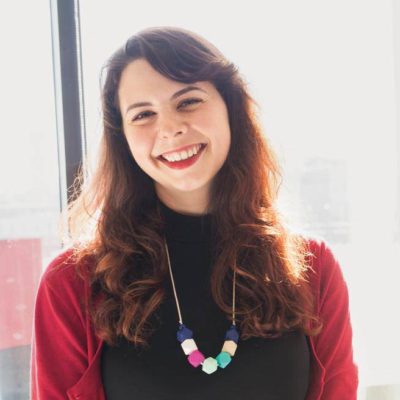 Sarah Brin
Sarah Brin is a curator and new media art historian. She currently works with GIFT at IT University Copenhagen, where she collaborates with museums to develop playful experiences that connect visitors with exhibition content. You may have seen her curatorial work at SFMOMA, a busy intersection, or on a subway car heading towards the airport. www.sarahbrin.com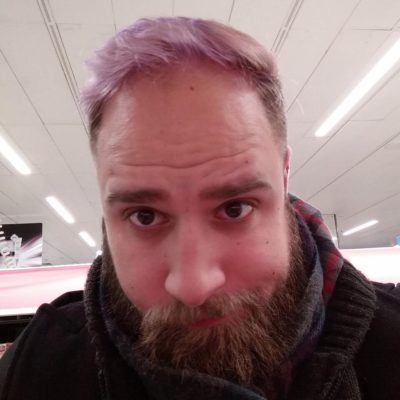 Sean Joesbury
Sean Joesbury is a Game Content Designer, working for MAG Interactive in Brighton. He creates and curates content across the popular mobile games WordBrain 2 and Wordalot.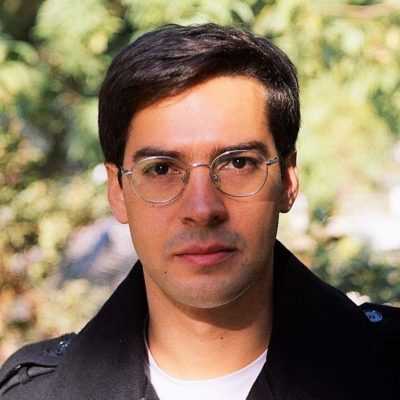 Shalev Moran
Shalev is a game designer and artist from Tel Aviv, focused on experimental narrative design. He is the Games Curator for Print Screen festival. His works have been exhibited internationally. Formerly a Lead Narrative Designer for Plarium, he now works as an independent game design consultant for various startups and institutions. Shalev teaches Game Narrative Design at Shenkar College.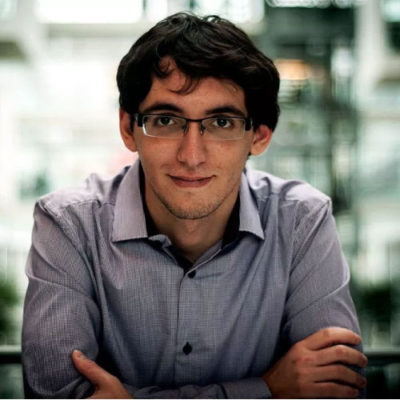 Simon Cutajar
Simon is a PhD student at the Open University in Milton Keynes, UK researching the generation of transitions for music in video games. He is part of the Danish company Kvasir Games, which self-published a board game in 2013 and is currently working on a digital game. He is also the founder of GameDev.com.mt, a website that serves as a hub for everything related to game development on the island of Malta.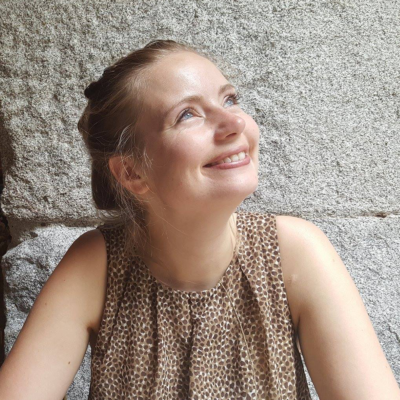 Tanja Lind Tankred
Tanja is an artist and game designer who is interested in how games can tell stories in new and exciting ways. She is a co-founder of the indie studio Other Tales Interactive where she draws moody art and writes eerie stories.