OPEN CALL: 7th Annual Indie Showcase and Nordic Indie Day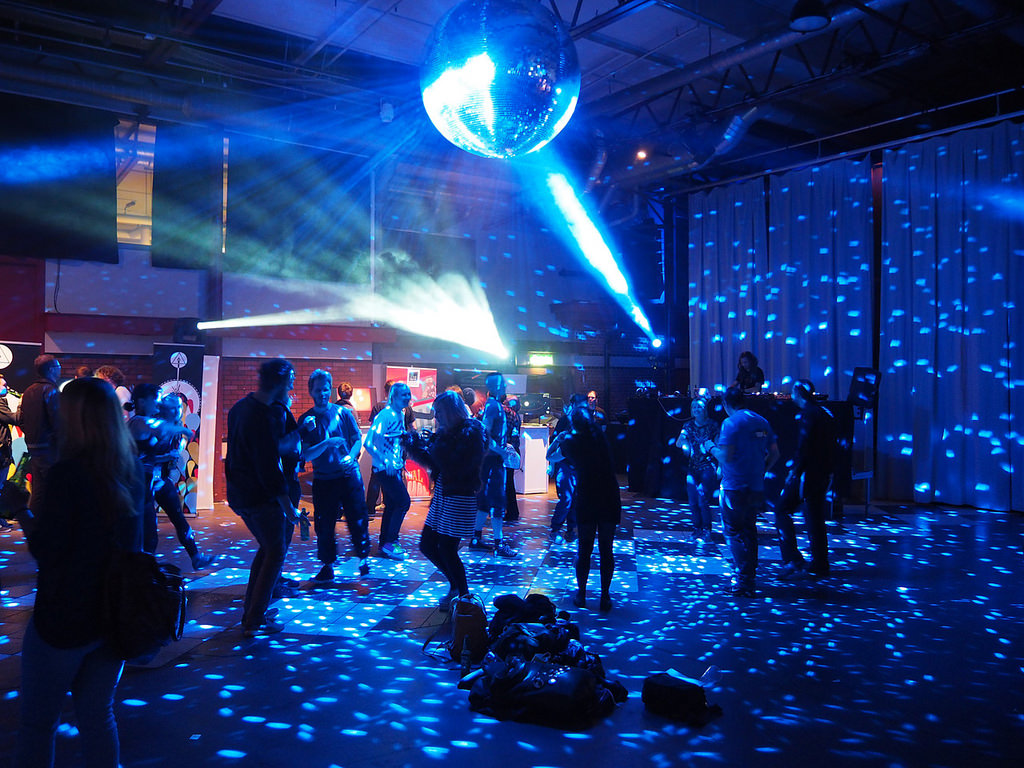 We are pleased to announce the 7th Annual Indie Night Showcase, and the new Nordic Indie Day in collaboration with Nordic Game Conference.
That's right, Nordic Indie Night has grown to a full Indie Day and we are looking forward to spending a whole day surrounded by inspiring games and people, having important discussions and creating a lot of fun!
Of course there will be a party!
OPEN CALL
The Indie Night showcase has been celebrating the variety of exciting indie projects from the Nordic region for the last 7 years, so if you have been working on something extraordinary lately we want to see it!
The Open Call is CLOSED! The deadline for submissions was 23:59 on the 1st April.
Eligibility
All projects based in the Nordic region, which includes Denmark, Finland, Faroe Islands, Greenland, Iceland, Norway, Sweden, and the Åland Islands are eligible. We recognise our international working colleagues, so if any part of your team is based in a Nordic country, you qualify. You don't have to be ethnically Nordic or have a Nordic passport.
Works in progress and prototypes, unfinished and unreleased games are welcome. We also accept games that have already been released if it was within the last year or so.
If your project is interactive and playful send it to us. If it pushes at established boundaries we are especially interested!
After Submitting
All work will be reviewed by a jury that includes past winners, game developers, theorists, critics and members of the Copenhagen Game Collective. Then CphGC will select the final nominees from a shortlist provided by the jury for inclusion in the Indie Showcase.
The audience will choose the 2016 "Nordic Indie Sensation" Winner by voting during the NGIN showcase on Thursday and the party on Friday.
Attending the event
All projects accepted for the showcase will receive travel and accommodation for one of the team to attend the Nordic Game Conference. If you are nominated it is important that at least one member of your team is able to come and show your work and attend the event from 19th – 20th May in Malmö.
Indie Discovery Session
As an integral and important part of the NG16 Indie Day on Friday 20 May 2016, the Indie Discovery Session gives indie developers from the Nordics as well as the global community the chance to submit their projects and be selected to meet with a string of publishers and investors. Digital games submitted to Nordic Game Indie Night can apply for this via the same submission form before 1st April to also be considered for this session.
These submissions will be sent for review to Nordic Game Conference organisers, and if selected, you will get to meet various interested publishers in intense, 5 minute meetings.
Submission
The submission was closed at 23:59 on the 1st April.
We ask all attendees to our events to adhere to our safe spaces policy. A more detailed program for the day will be announced later. (For further updates, watch this blog or follow us on Twitter).
Any other questions? Send us an email: ngin@cphgc.org