NORDIC GAME INDIE SENSATION 2016: THE CURATORS
Now that Nordic Game has announced the nominees, we would like to give some attention to the people who helped us make the tough decisions.
As we announced earlier, the Collective returns to Nordic Game bigger and better than ever, with Nordic Game Indie Day. The Indie Sensation award will be part of the Nordic Game awards yet again, and as always we got excellent help from our external curators. These people volunteered their time and attention to look at your games and help us make a selection for the showcase at the conference, as well as finalists for the Indie Sensation award.
Thanks to all of you, as well as the internal members of the Copenhagen Game Collective themselves.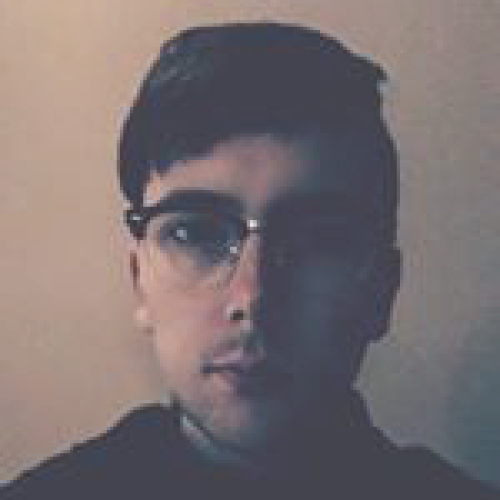 Andrew Brophy (AU)
Andrew Brophy is a game designer from Melbourne, currently working on an big RPG called Knuckle Sandwich. He's also responsible for starting Braingale.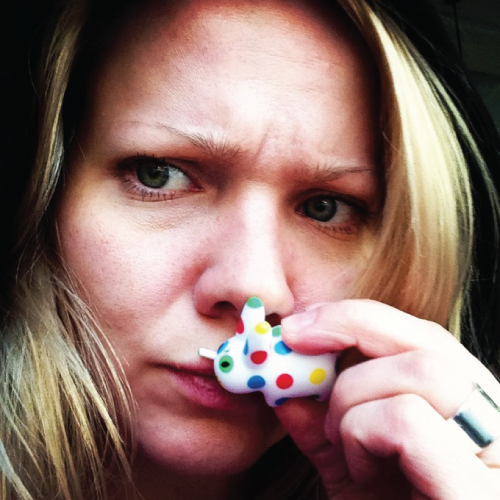 Annakaisa Kultima (FI)
Annakaisa Kultima is a president of Finnish Game Jam, a non-profit organization supporting jam culture and the game creation hobby in Finland. She has also been an active member of Global Game Jam as the head of Theme Committee. Annakaisa has been active in game jam scene from 2010 as a coordinator, organizer and participant – she has been jamming for instance at Train Jam 2014 and 2016. From 2011 she has been part of the Nordic Game Program expert group deciding on the annual funding of Nordic games. As a day job, she has been studying the creative processes of game developers at the University of Tampere, Finland since 2006. She teaches game research, design research and game design at the University of Tampere and gives visiting lectures all over the world.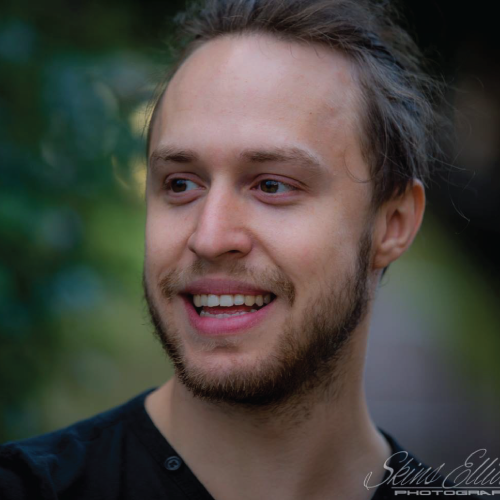 Ben Nizan (UK)
Ben is a game designer participating in Kongregate's experimental games incubator – Launchpad X – with his latest project: Petri Dish. Previously he was a games writer for a casual RPG called Here Be Monsters and released his first mobile game, Hexderity, in summer 2015. Recently, he helped facilitate games/installations at Now Play This – part of the London Games Festival.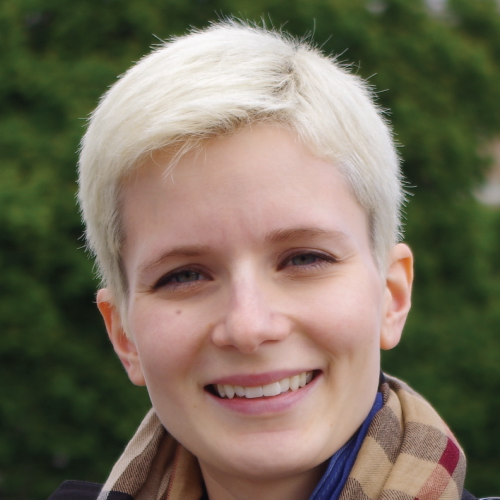 Jana Karlikova (SE)
Jana Karlikova is the General Manager of Stugan, a world-class games accelerator in the middle of the Swedish woods. She has been there from the beginning and has helped build this unique project, which brings together talented game developers from all over the world and lets them work on their projects in an isolated place.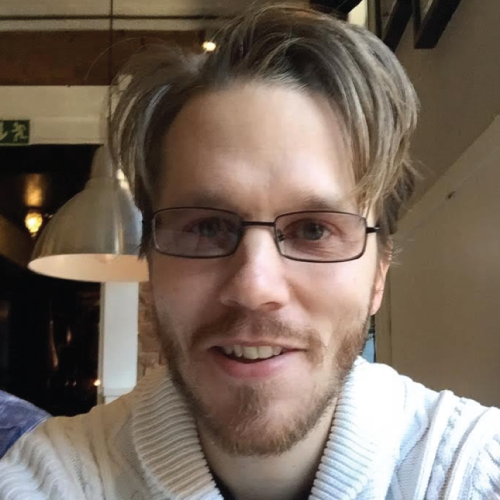 Joel Nystrom (SE)
Joel is a cute guy in his prime years, he likes walks on the beach and to cozy up in front of Netflix with a chillpill. His favorite interests are TV, hanging with friends and crossdressing.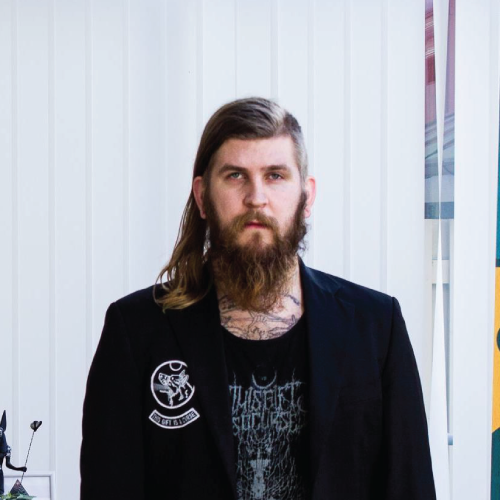 Johan Toresson (SE)
At the moment: Business Developer/COO and "that guy with the beard" at the Gameport Incubator. Somewhat in charge of the Creative Coast Festival. Before that: Carpenter, social anthropologist, tattoo/piercing studio manager, marauder at Studio Total.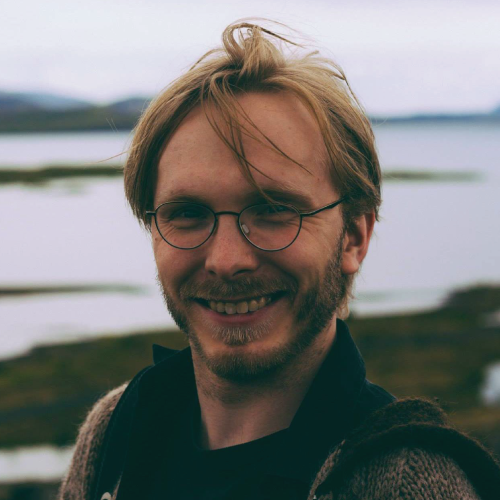 Johannes Gunnar (IS)
Noiseician, Game developer and a farmer. Responsible for Kollafoss Gamedev Residency, Isolation Game Jam, Þ Kollektiv, void Ziz(); and Leikjasamsuðan.

Martin Kvale (NO)
Martin Kvale does sound, norwegian sound. He has worked on Among The Sleep, Teslagrad, Progress to 100, Dreamfall Chapters and The Plan. At the moment he is knee deep in cool and weird projects, and loves good food and friends.
Mattis Delerud (NO)
Mattis is a male man from Norway who used to make video games. He used to work as a producer and a designer of games. He quit making video games, to instead make YouTube videos about video games, where he plays them, while SIMULTANEOUSLY commenting over them (that be pretty hard). Mattis appreciates games that can offer something new to the table or screen, or that presents something well established in a new light. Any game is worth every minute. Experimentation is key. Fun is ALWAYS a valid excuse.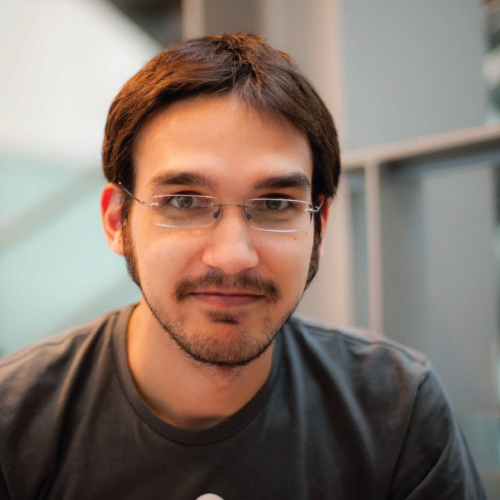 Xavier Lafont (DK)
Xavier is a game developer interested in JRPG's, local multiplayer games, bright colors, Haxe, workflows, game menus, and things. He earned his Master's degree in games from Copenhagen's ITU, where he also served as an Assistant Lecturer. He currently works at MovieStarPlanet, a studio that makes social games for tweens. On the side, he's been working on a retro local multiplayer game, THE MISSION, which was nominated for a previous Nordic Game Indie Sensation Award.
Zuraida Buter (NL)
Zuraida Buter is a playful culture curator and vine master based in the Netherlands. She curates, initiates, consults and documents events focused on playful culture and games. She brings people together for creative creation and playful experiences.
She is founder of playful culture organisation zo-ii and regularly speaks about playful culture, game jams and collaboration at conferences and festivals worldwide. She co-founded Playful Arts Festival in the Netherlands, which aims to explore and showcase the cross-overs between different fields of art, play, interaction, technology and design.
Previously she initiated indie games showcase INDIGO in the Netherlands and was worldwide Executive Director of the Global Game Jam.
At festivals & events, Zuraida can regularly be seen with a vine device or camera in her hand to document the moment.